Showing 1 to 2 of 2 results
Nearby Listings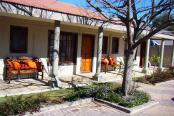 0.7km South West of center of Jim Fouchepark
We are an Up-market Guest House situated in Welkom Free State in the heart of the Goldfields. You can find the Central Business District and entertainment, within a radius of 2 km.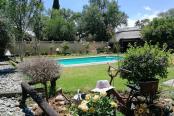 2.1km East of center of Jim Fouchepark
La Swan Guest House Accommodation in Welkom prides Its self in personal and professional service. Their facilities are at your convenience at all times and their guests are wished a relaxing and enjoyable stay.
---
Nearby Towns With Accommodation