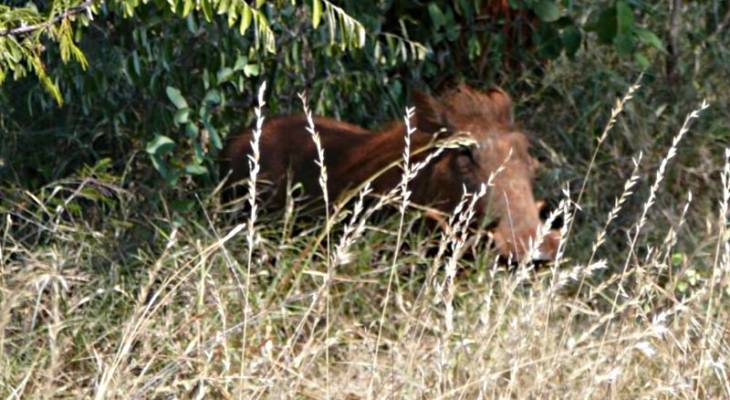 Aloe Trail
The entrance to the circular 7 km Aloe Trail is located near Bluewater Bay off Tippers Creek Rd. The vegetation is dominated by valley bushveld, which is well-adapted to the harsh dry conditions. The aloes, from which the park derives it's name, are best viewed during the Winter months of June and July when the aloes are in flower.

The dense bushveld of the lower regions provide shelter for elusive blue duiker and bushpig. The trail then heads up the escarpment to the upper plateau which provides panoramic views across the region.
Accommodation Near Aloe Trail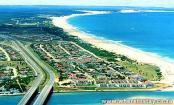 Sleeps: 14 in 6 units/rooms
1.3km East of Aloe Trail
Bluewater Guest House, a 3 star quality facility, is situated 180m from the beach in a lovely small suburb called Bluewater Bay, part of the friendly city named Port Elizabeth.
Direct Enquiry
Call Direct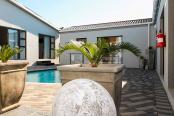 1.4km East of Aloe Trail
Bluewater Bay is one of the nicest and most convenient areas of Port Elizabeth in which to stay, whether as a corporate visitor on business or as a holidaymaker.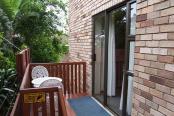 Sleeps: 14 in 5 units/rooms
1.5km East of Aloe Trail
Safe parking. Come and enjoy the warmer water at Bluewater Bay. Ideal area for fishing, boating, sunbathing and long beach walks, a place where you still can enjoy the quietness of life without being disturbed. We are about 13km from the city ...
Direct Enquiry
Call Direct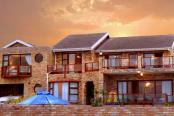 Sleeps: 30 in 15 units/rooms
1.5km East of Aloe Trail
Bluewater Beachfront Guesthouse is a luxurious guesthouse on the beachfront with conference facilities, in a lovely suburb of Port Elizabeth called Bluewater Bay.
Direct Enquiry
Call Direct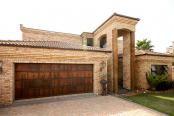 2.1km North East of Aloe Trail
House Haven Guesthouse is right on the beach and situated in a quiet, peaceful area with unrestricted sea views, allowing long sandy beach walks. Expect a warm welcome, hearty food and exceptional service that will turn your stay into a true friendly P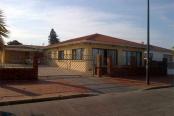 8.1km South of Aloe Trail
We offer clean, cosy, comfortable and affordable Self-Catering units. 125 Milner Avenue is situated across the road from the water way, with scenic views of the North End Lake. The place offers well equipped self-catering accommodation in Port Elizabeth.
Direct Enquiry
Call Direct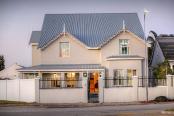 10.4km South of Aloe Trail
Staying true to the era, our spacious grounds and generous room sizes are politely complimented by steep multifaceted roofing, which in authentic Victorian Fashion are elegantly decorated with elaborate wooden trimmings. Whilst being externally attractive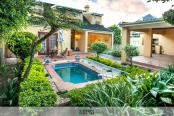 10.6km South of Aloe Trail
Zareba Bed and Breakfast is nestled away within the charming suburb of Richmond Hill in the historical and quaint heart of Port Elizabeth. Richmond Hill has retained much of the atmosphere of the old days.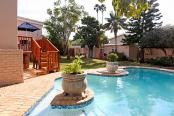 10.6km South of Aloe Trail
We are situated in Newington Street, Richmond Hill on a quiet tree-lined lane, filled with historic and gracefully restored buildings.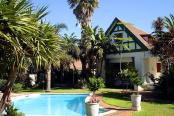 10.9km South of Aloe Trail
Each room is individually decorated and is provided with a private telephone, television set, hair dryer and tea and coffee making facility. Wireless internet is also available. We offer 8 en-suite rooms as well as two luxury suites
Instant Booking
Direct Enquiry
Call Direct