Namibia Sleeps 10 or More Accommodation
WhereToStay's Newest Namibia Sleeps 10 or More Accommodation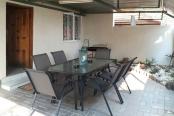 Sleeps: 14 in 2 units/rooms
Spinoza Self Catering Accommodation in Windhoek is ideal for business travelers, overnight stays and holidaymakers.
Direct Enquiry
Call Direct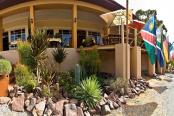 Sleeps: 54 in 26 units/rooms
The Bahnhof Hotel was initially built in 1906. After extensive renovations in 2005 this Jewel of the Spergebiet has imperturbably grown in size and rating alike.
Instant Booking
Direct Enquiry
Call Direct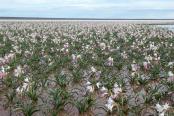 Sleeps: 46 in 24 units/rooms
Maltahöhe was established in 1899 by Henning von Burgsdorff, previously an officer in the German Schutztruppe, the military force of the Imperial German occupation
Instant Booking
Direct Enquiry
Call Direct